Transforming Telecom Solutions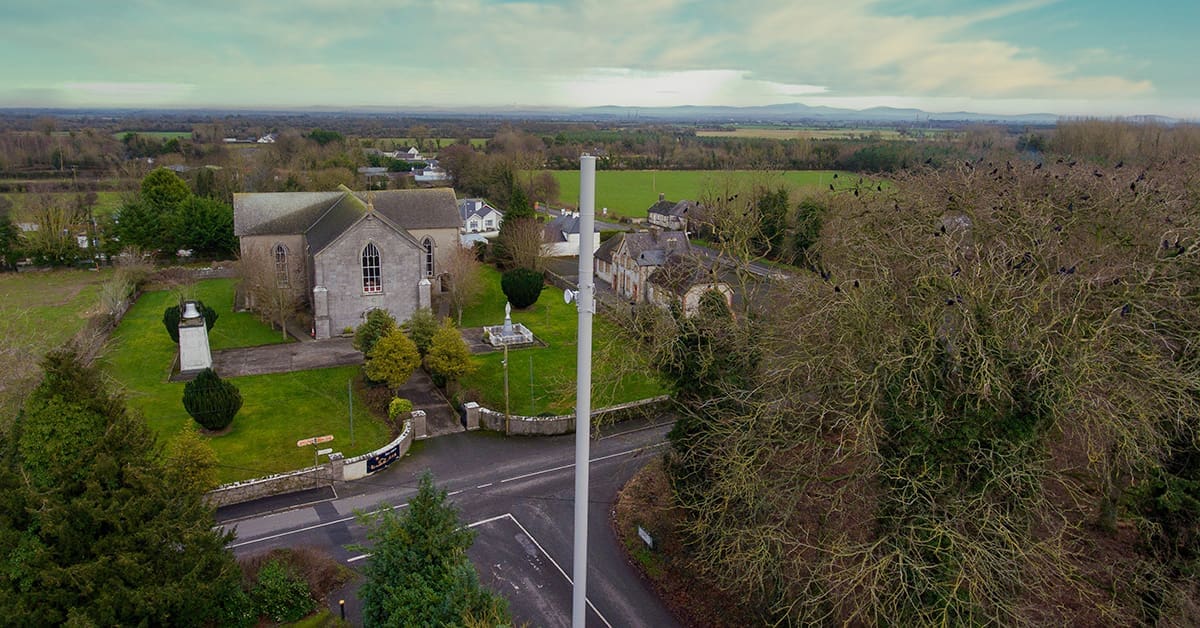 Telecom Streetworks Solutions
Leading provider of turnkey hardware solutions for streetworks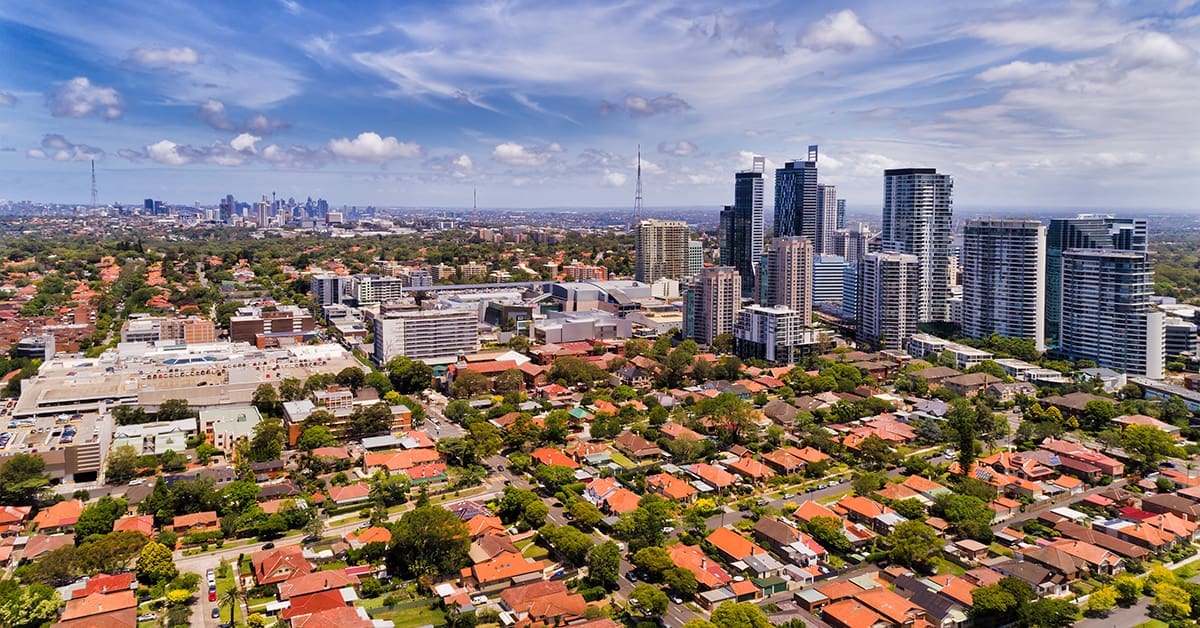 Base Station Antennas
Innovative panel antenna solutions for FWA and Private Networks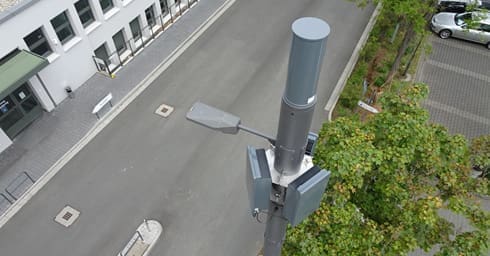 Special Applications
Special application solutions, customised for your needs
Our Customers and Partners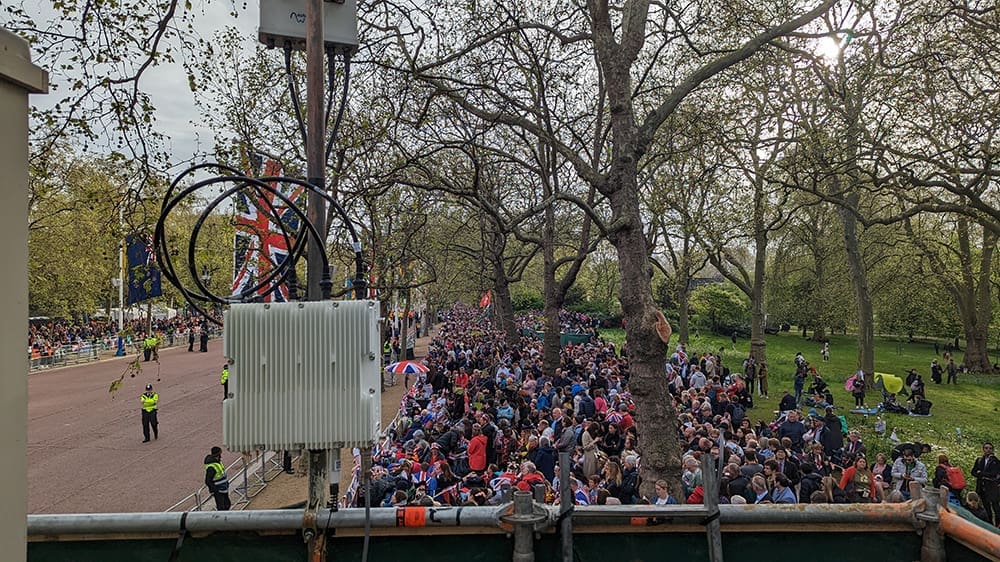 The highly anticipated Coronation of King Charles III was a momentous event, and the entire world wanted a front-row seat. Together, Alpha Wireless and Neutral Wireless delivered robust, uninterrupted connectivity across the entire royal procession route with the world's largest temporary private 5G network for broadcast deployed to date,
Talk to Our Antenna Experts
We are here to answer any questions you may have about our products.
Get in touch and we'll respond as soon as possible.