Your Antenna Partner
We Advise, Design and Deliver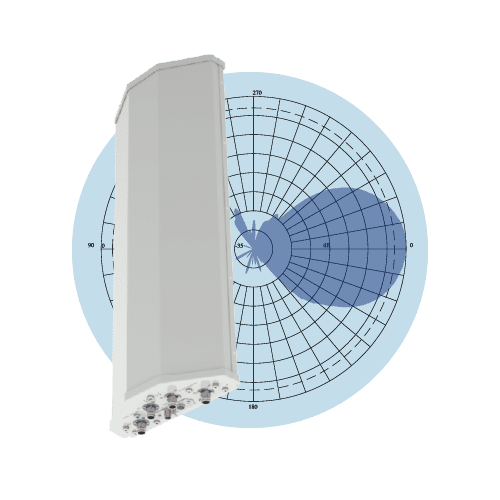 Base Station
Antenna Solutions
Better coverage for 4G and 5G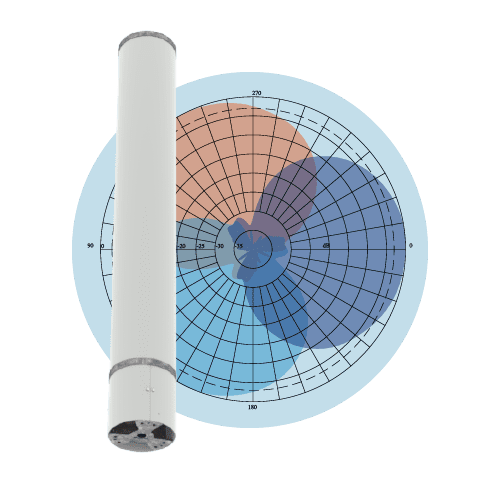 Tri-Sector
Antenna Solutions
Multiple antenna, Smallest Diameter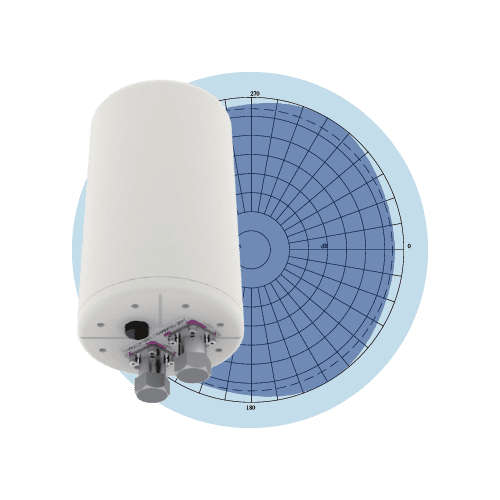 Small Cell
Antenna Solutions
Powerful, versatile, compact
Custom Antenna Design
One Size Doesn't Fit All
Each network has unique needs, topography and customer requirements. We listen to you, understand your challenges and recommend the best antennas for the job. If we don't have the antenna you need, we'll design it from whiteboard to prototype in 90 days.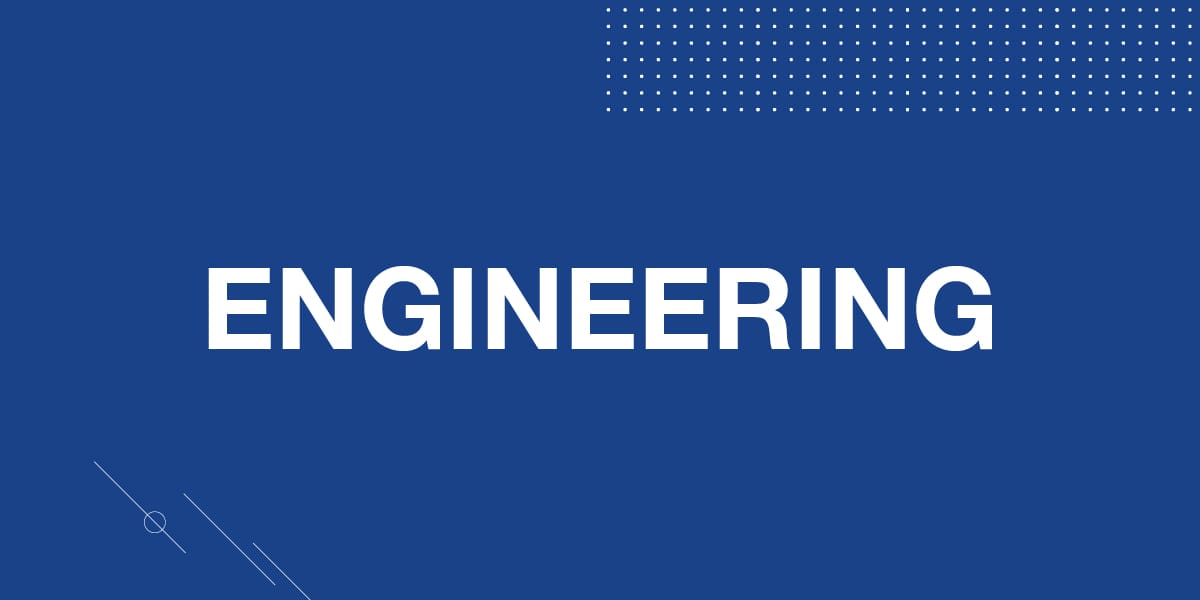 An opportunity has arisen for a Mechanical Design Engineer to join our Research and Development department and be part of our dedicated head office team in Ballybrittas, Co Laois.  The job purpose is to design mechanical components of antennas and to help the flow of projects going through engineering.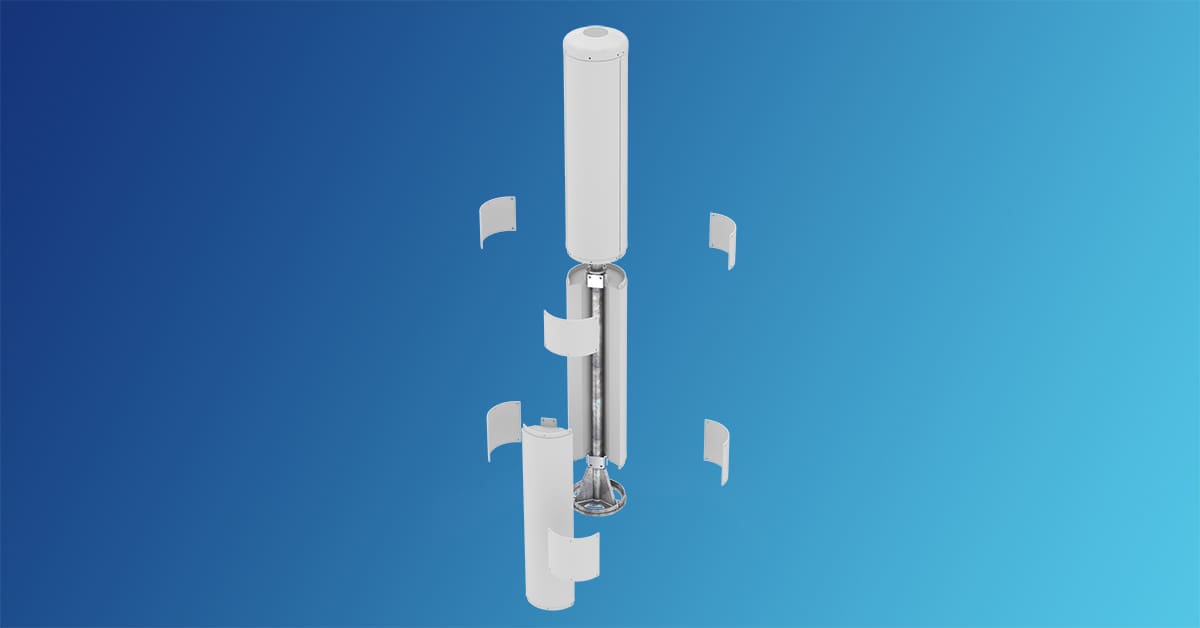 Tri-Sector Antenna Platform Delivers Easy, Affordable Field Upgrade and Deployment Options for Shared Multi-Operator Cell Sites Alpha Wireless, a global leader in antenna solutions, today introduced a Compact Modular Tri-Sector Antenna Platform designed to revolutionize wireless network scalability for LTE, 5G and beyond. This new platform enables rapid site deployment and maintenance, as well as […]
Alpha Wireless to Offer Integrated Antenna and Telebelly Smart Telecom Enclosure Platform to Streamline Network Densification
In this article by Peter Liversidge, (Director of R&D, Australia), you will learn why multiband MIMO antenna design presents a roadblock to 4G/5G network optimization, and how frequency-transparent dipole technology can effectively cloak radiating elements to overcome distortion and interference challenges.
In this article from LaoisToday, Laois Chamber CEO Caroline Hofman, caught up with Laois Chamber member Fergal Lawlor, Founder and CEO of Alpha Wireless, located in Ballybrittas.
Talk to Our Antenna Experts
We are here to answer any questions you may have about our products.
Get in touch and we'll respond as soon as possible.