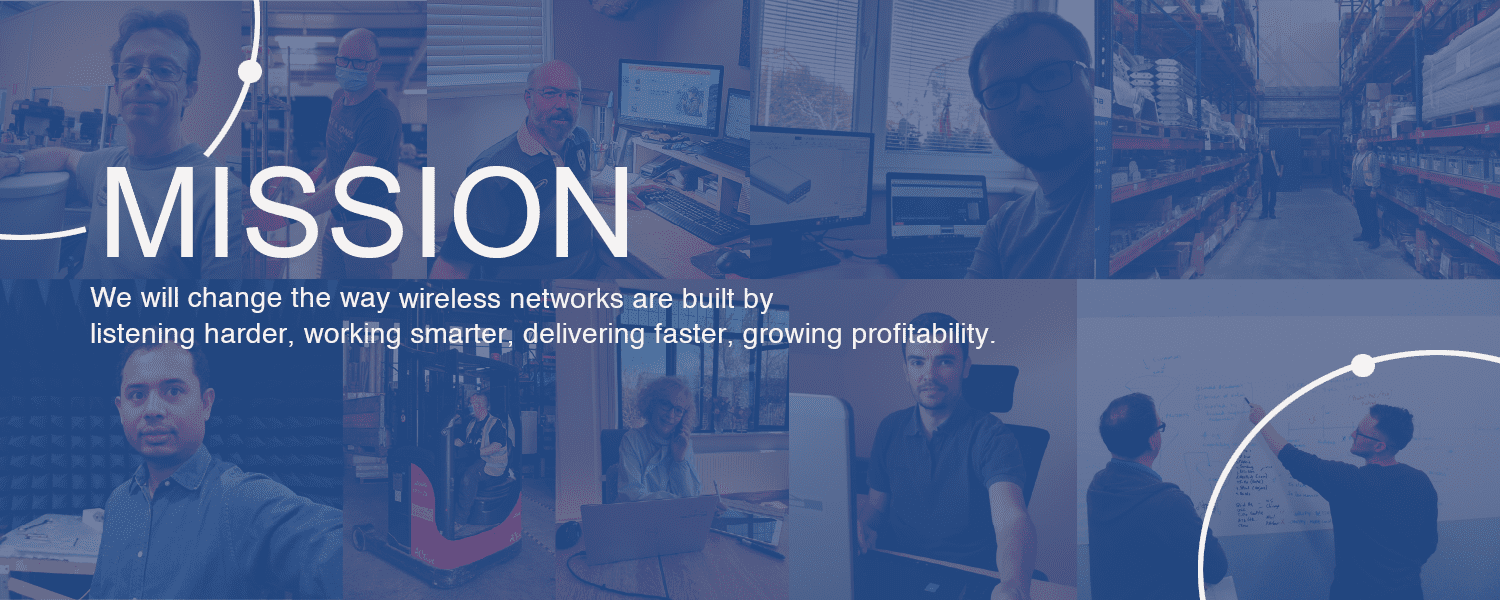 Alpha Slider Graphics_Employee Collagetarav2
Alpha Slider Graphics_Visiontara2v2
We are known innovators in the wireless industry, and our expectation is that employees will maintain can-do attitudes; we are looking for talented people with that mentality to join our team.
We are growing fast and we want to hire talented people, if you don't see an open vacancy email your CV to [email protected] or submit your CV via the button below.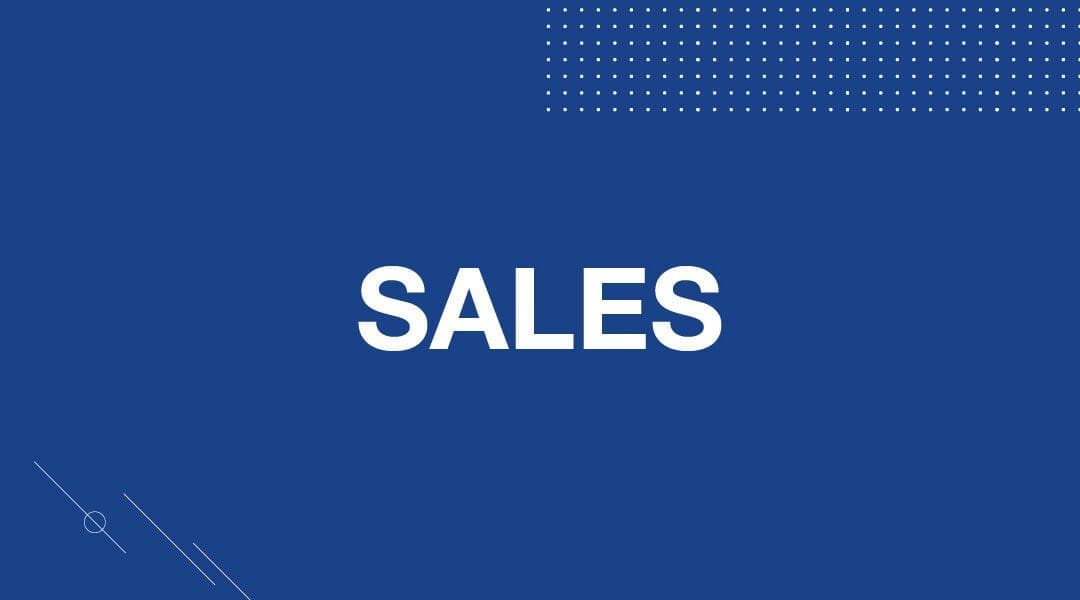 We are looking to fill immediate openings for motivated sales executives to be a key part of Alpha Wireless' continued growth in Europe.
read more
Sanjeev Singh works in our R&D department in Ireland and is one of our Senior Mechanical Design Engineers.
Marie McCormack works as NPI Test Technician (New Product Introduction) within our Production Department in Ireland.
Denise Delaney works in our Purchasing Department in Ireland as Purchasing Manager.
Careers at Alpha Wireless
Meet Michelle Bolger, SVP of Sales at Alpha Wireless. Here, she discusses her career in telecoms and shares how going for it and helping customers solve their pain points have allowed her to break into a male-dominated field. 
Meet Tara Hanneffy, Marketing Director for Alpha Wireless, got her start in tech when she applied for a job at Alpha Wireless. She has two degrees in English literature and when the pandemic struck, she took a course to pursue her interest in marketing. Tara was interested in the dynamic nature of working in technology and in the chance to work for a global company at the forefront of 5G technology.
Tara's advice to women considering tech as a field? Do not limit yourself based on what you think can and cannot do. If you're passionate about it and have the willingness to learn, you will be able to do absolutely anything.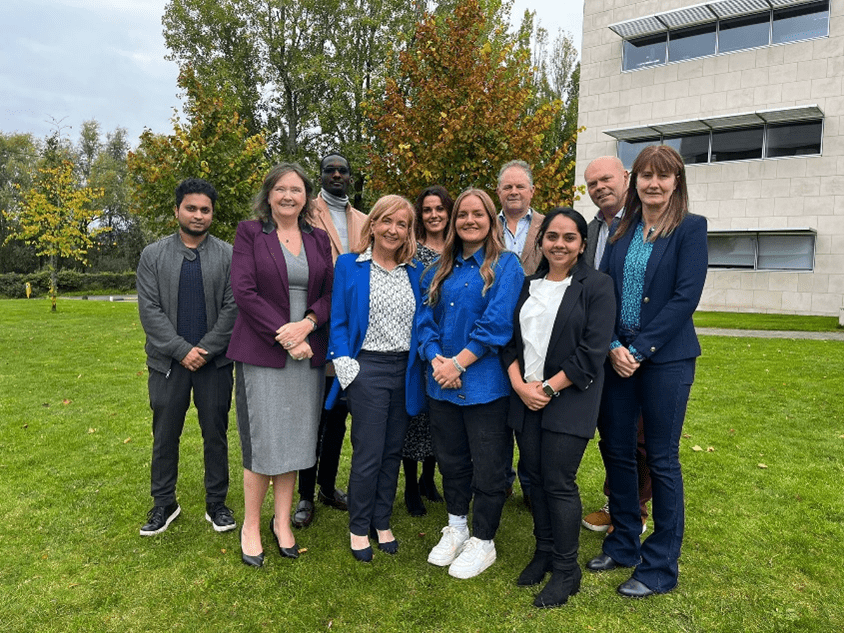 Alpha Wireless Human Resources Director Fiona Lindsay (pictured in the middle in blue) was invited to the inaugural Ada Lovelace event organised by South East Technological University, which took place on 11th October 2022. Of the day she said: "Thank you to SETU for the opportunity to participate on the panel and represent Alpha Wireless. It was a morning of inspiration and discussion and it was great to celebrate Ada's achievements and those of women in STEM."
Talk to Our Experts
We are here to answer any questions you may have about our products. Get in touch and we'll respond as soon as possible.