Your Antenna Partner
We Advise, Design and Deliver
Compact Modular Tri-Sector Platform
The new antenna platform builds on the proven performance of Alpha Wireless tri-sector antennas, enhancing the unique shared site solution with total modularity for easy serviceability and rapid evolution to support new technologies.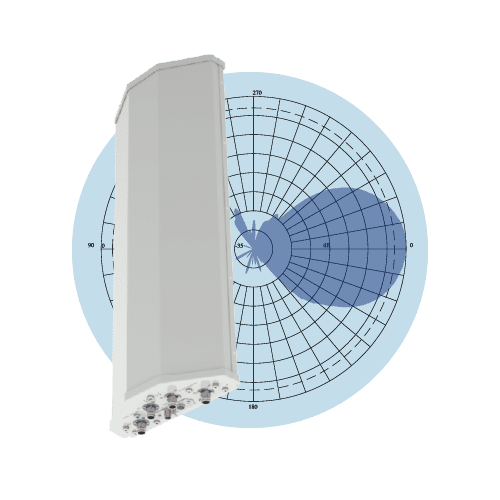 Base Station
Antenna Solutions
Better coverage for 4G and 5G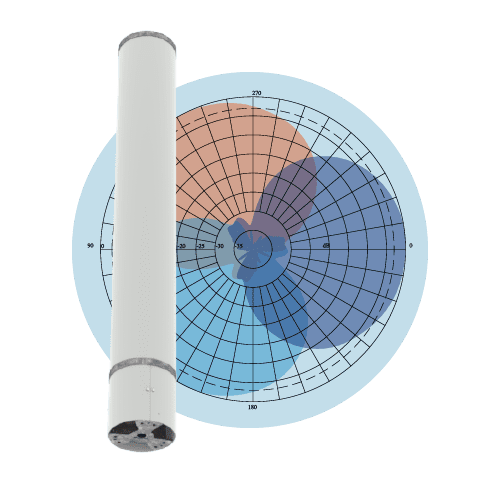 Tri-Sector
Antenna Solutions
Multiple antenna, Smallest Diameter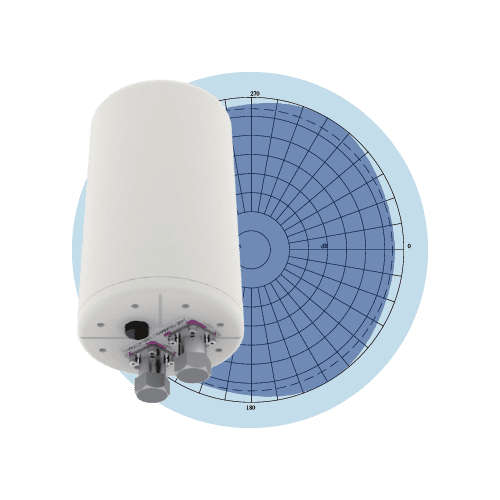 Small Cell
Antenna Solutions
Powerful, versatile, compact
Custom Antenna Design
One Size Doesn't Fit All
Each network has unique needs, topography and customer requirements. We listen to you, understand your challenges and recommend the best antennas for the job. If we don't have the antenna you need, we'll design it from whiteboard to prototype in 90 days.
Great collaboration can resolve even the most insurmountable communications problems, which is exactly what happened when Alpha Wireless and Cellnex Ireland collaborated to create solutions for Cellnex's "Get Connected" program.
Talk to Our Antenna Experts
We are here to answer any questions you may have about our products.
Get in touch and we'll respond as soon as possible.