3.5 GHz, CBRS and C-band Antenna Solutions
Maximize coverage and capacity for new and existing networks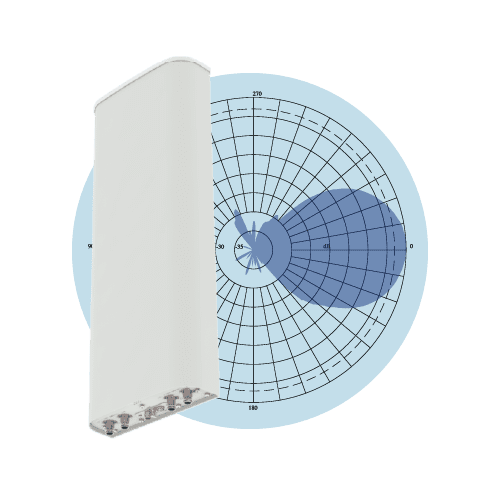 3.5 GHz, CBRS and
C-band Solutions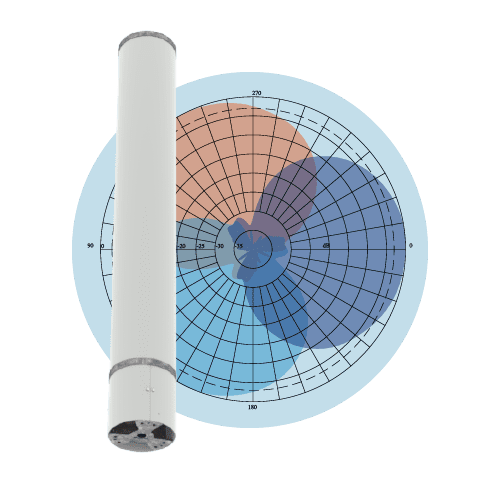 Macro Concealed
Tri-sector Solutions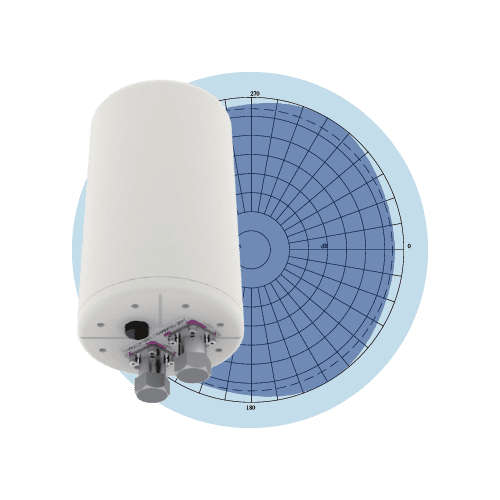 Small Cell Antenna
Solutions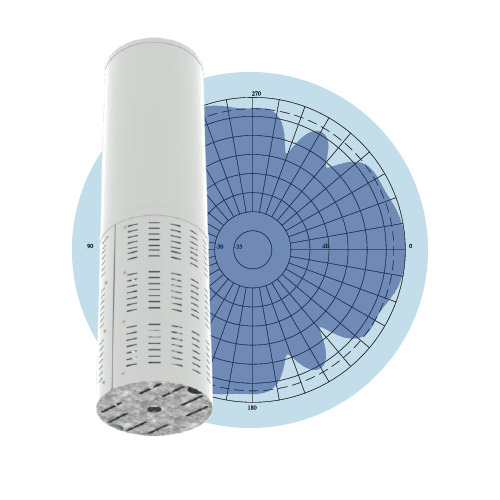 Small Cell
Concealment Solutions
Open New Worlds of Connectivity
The 3.5 GHz, CBRS and C-band frequencies open huge opportunities for network operators. Yet new technology means challenges. Alpha Wireless' experts guide you safely to the highest-performing, most cost-effective antenna configuration for your network.
C-Band Antenna Solutions
Since 2007, we've been designing and manufacturing  our extensive selection of antennas in response to industry changes. With more than 1.5 million  antennas deployed worldwide, we have the expertise to guide you in your C-band network journey.
Put the CBRS Spectrum to Work
CBRS spectrum is available for your public or private LTE network. Think fixed wireless, mobility, IoT, public safety and more. With Alpha Wireless, you enter into this new technology with expert antenna advice and a responsive and flexible approach to your network challenges.
Upgrade Your CBRS Investment
CBRS is new to North America but not the rest of the world. With 15+ years of CBRS antenna experience, Alpha Wireless is your trusted advisor.
Talk to Our Antenna Experts
We are here to answer any questions you may have about our products.
Get in touch and we'll respond as soon as possible.