Small Cell Antenna Solutions
Coverage where you need it. Optimum power, low interference, high capacity, low visual impact.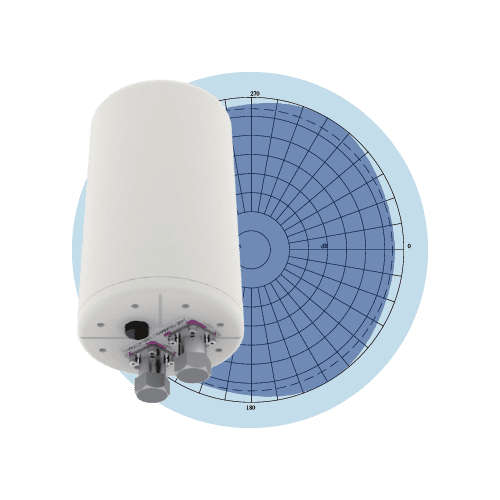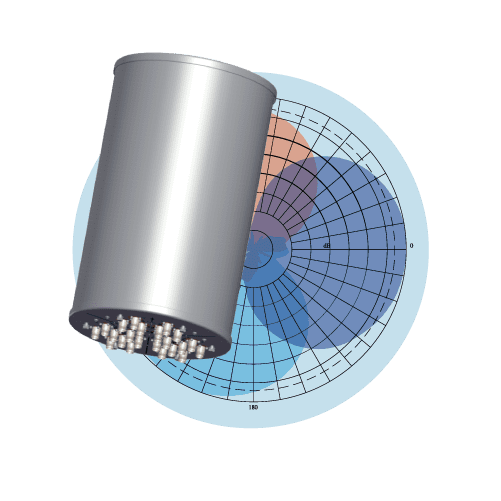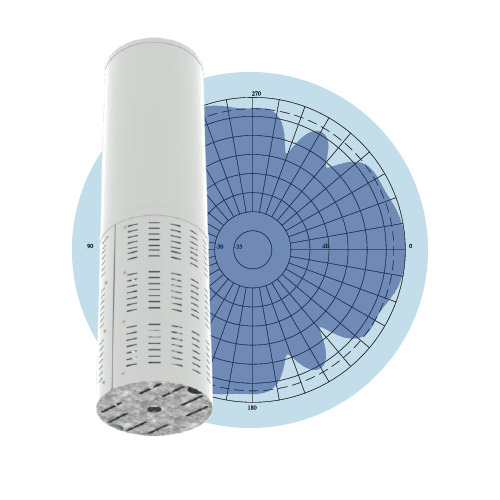 The CAN All-in-one Solution
Meet the Need in High-Traffic and Rural Areas
The demand for mobile connectivity continues to grow, and wireless network operators are scrambling to keep up with demand. New technologies like 5G and IoT are adding complexity. No worries. You're in the right place. Alpha Wireless makes a family of multiband, ultra-compact antennas that deliver powerful, affordable capacity wherever you need it.
Easily Support Community Aesthetics with the CAN
Zoning and planning approval can be a huge stumbling block to expanding or building a network. The Alpha Wireless CAN passes easily because it's built to blend in with its surroundings.
Hide Our Antennas in Plain Sight
We design our antennas with low visual impact. Their small size and unobtrusiveness can reduce rent, backhaul and potentially even power costs. Mount them virtually anywhere – on a wall, pole, roof or vertical structure. Because they blend in, planning and zoning approval is often quick, saving time and cost.
Talk to Our Antenna Experts
We are here to answer any questions you may have about our products.
Get in touch and we'll respond as soon as possible.