Infographics
Sharing our broad industry knowledge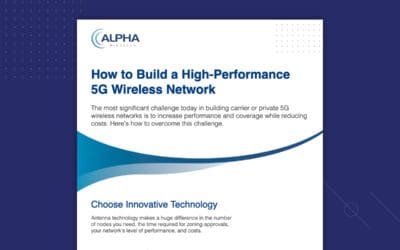 The most significant challenge today in building carrier or private 5G
wireless networks is to increase performance and coverage while reducing costs. Here's how to overcome this challenge.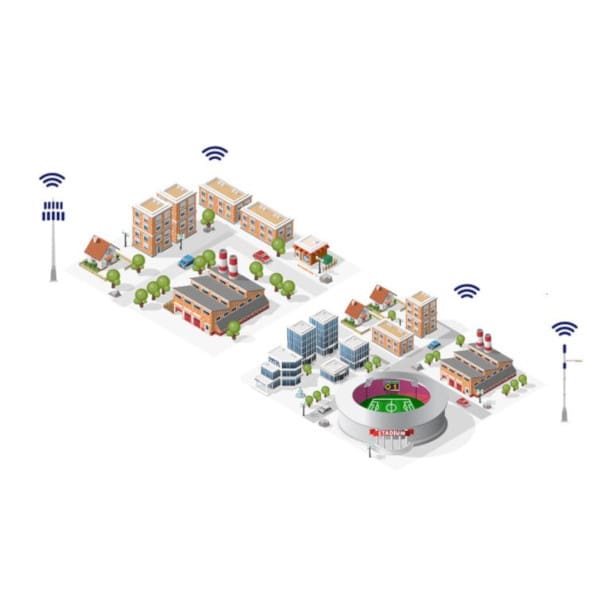 This Infographic highlights the essence of the recent thought leadership piece published on the relationship between 5G, small cells and neutral hosts. Click here for PDF download.
Talk to Our Experts
We are here to answer any questions you may have about our products. Get in touch and we'll respond as soon as possible.